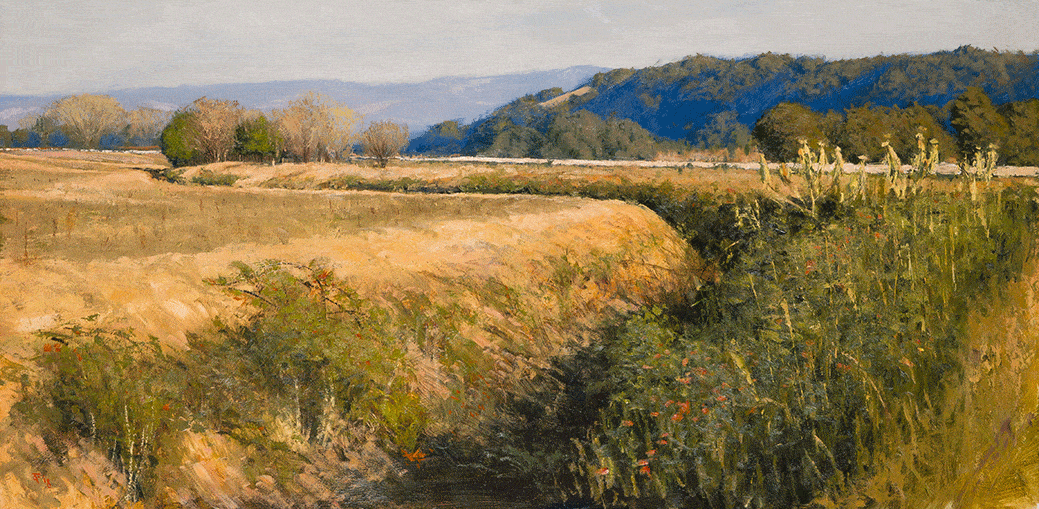 Born in Bogota, Colombia, 1979, and adopted by Australian parents, Dario grew up in Western Sydney. Drawn to art at an early age, it wasn't until he was in in late 20's that Dario attended the Julian Ashton Art School, the oldest continuous fine art school in Australia. It was around this point in time that he developed his interest in landscape painting and sought out specific artists that could develop his skills, learning from respected Australian artists such as Kasey Sealy and Todd Whisson.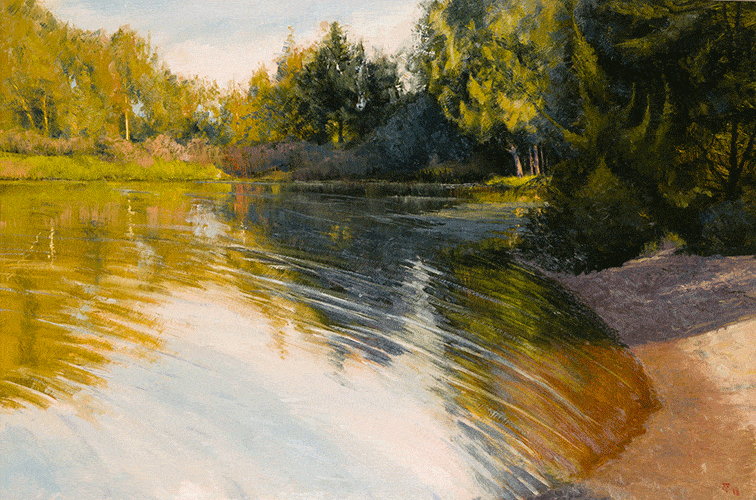 In 2016 Dario become an international brand ambassador for Michael Harding Paints, accompanying them to the Plein Air Convention in Tucson, Arizona and demonstrating the application of their paints.
He has exhibited in numerous group shows and national art prizes such as the annual Camberwell Art Show and the prestigious 2016 Len Fox Art Award, a biennial art award show held by the Castlemaine Art Museum in Victoria, Australia.
Dario is an Associate member of the Royal Art Society of NSW, Australia.