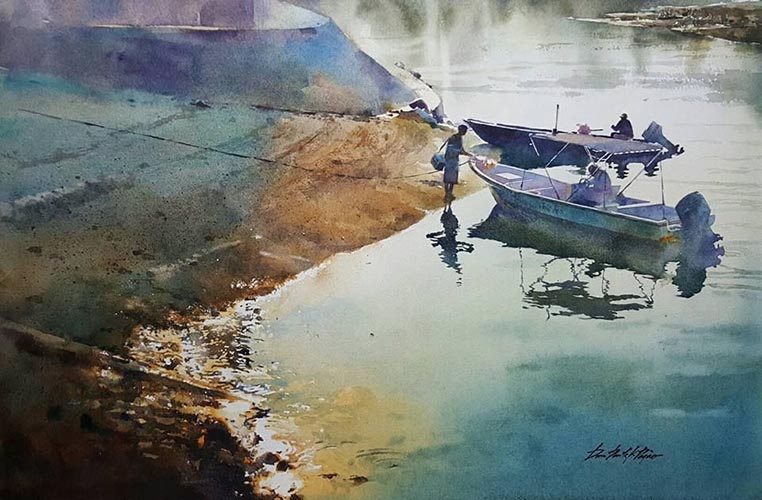 "Quality paints enable the best of an artist. I find DANIEL SMITH Watercolors able to do that. DANIEL SMITH Watercolors stand out for their strong and high-granulating colors. It also offers the widest range of premixes that gives me flexibility when working with different subjects from still life, portraits, seascapes and landscapes. Add to that is their exclusive line of unique colors – the Primatek." —Dino Dante K Pajao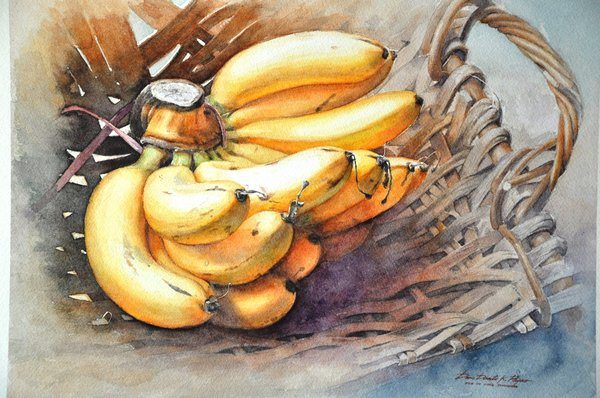 Dino Dante K Pajao was born and raised in Maasin City, Southern Leyte, Philippines. He's an Architect by profession in Philippines and currently works in a landscape architecture design firm in Singapore. He started painting at a young age but only got serious with watercolor painting in his college years. He's shown mastery in realism, portraits and figures, still life, landscape and seascapes. He is an active member of the Singapore Watercolour Society (SWS) and participates in its annual painting exhibitions from year 2009 to present. He is also a member of International Watercolour Society (IWS) Philippines.
In 2015, he participated in the Northwest Watercolor Society's (NWWS) 75th International Open Juried Exhibition in Seattle, Washington USA. In the same year, he along with other 49 members of the SWS were selected to paint historical landmarks of Singapore which were featured in Lianhe Zaobao in conjuction with SG50 – a celebration of Singapore's 50th Anniversary as a nation. He currently resides in Singapore.